Medication Synchronization
It can be difficult to maintain an active lifestyle for patients with multiple medications.
Trumm Drug has made taking your medications simple. Our Med Sync program takes the work out of taking your medications.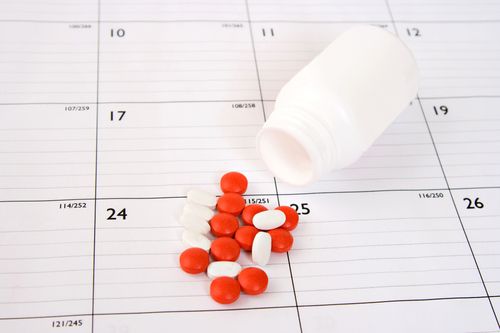 What is Med Sync?
Do you ever find it difficult to keep up with your medication refills and picking up your medications? If you answered yes, you may benefit from medication synchronization.
Med Synchronization, also called med sync, is a program we offer here at the pharmacy to help synchronize your medication refills so that you will be able to pick up ALL of your medications on a single day each month.
Speak to a staff member today about how we can get you set up on med sync.
How does Med Sync work?
With Med Sync, we "sync" all your important medications once a month, absolutely FREE. That way you only have to pick them up once instead of making multiple trips to the pharmacy! We also provide FREE in-town home delivery.
How do I transfer or start new medications?
Call your local Trumm Drug Pharmacy and we will transfer your medications or obtain new prescriptions. We will coordinate with you for pick up or delivery.