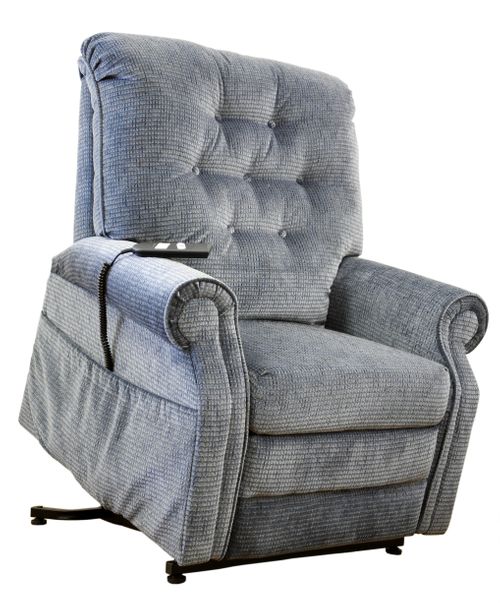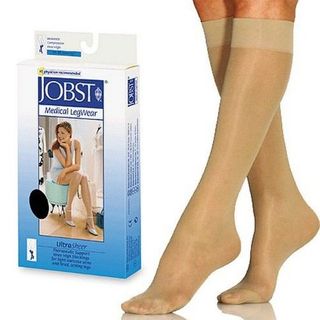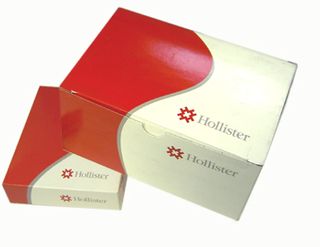 Trumms Home Medical Specialties
At Trumms Home Medical Specialties we are dedicated to providing members of the Alexandria community the highest quality products. We exceed our customers' expectations by delivering accurate & friendly service at an incredible value. Our knowledgeable staff will assist you in selecting the right product & provide patient instructions. We offer medical equipment such as wheelchairs, walkers, lift chairs, canes & crutches. We also have a wide selection of braces and supports to aid in recovery of various injuries, including sports injuries. Free delivery is available on select products in local area. Make Trumms Home Medical Specialties your one-stop-shop for all of your medical needs.
Products We Provide
Bariatric Equipment
Bathroom Equipment
Compression Garments
Hospital Beds
Incontinence Supplies
Ostomy Supplies
Lift Chairs
Rehab Equipment
Wound Care
Rental Equipment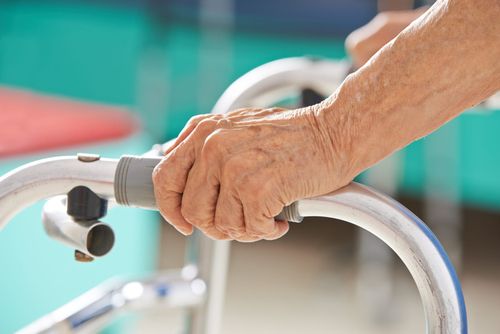 Our pharmacy offers an extensive variety of medical equipment and supplies.
Our medical equipment may include, but is not limited to:
Equipment to assist walking such as canes and walkers
Bathroom equipment such as benches
Orthopedic supplies such as back support belts and compression stockings
Nebulizers
If you are in need of any medical equipment or supplies or just have a question, ask a staff member today. Our staff will make it as easy as possible to get the equipment you need, including the billing. We will bill Medicare and most insurance companies.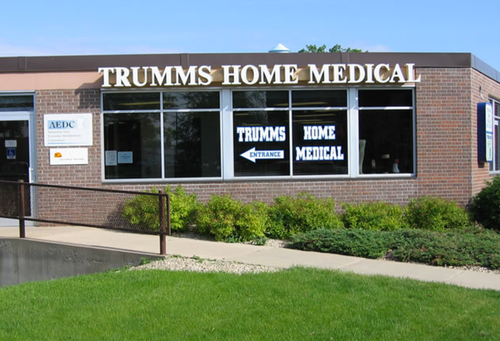 Address
610 Fillmore Street
PO Box 397
Alexandria, MN 56308
Contact
Phone: (320)763-2575
Email: thms@trummdrug.com
Fax: (320) 763-2570
Hours
Mon-Fri: 8:30 a.m.-5 p.m.
Sat: 9 a.m.-1 p.m.